Fantastic Formaggio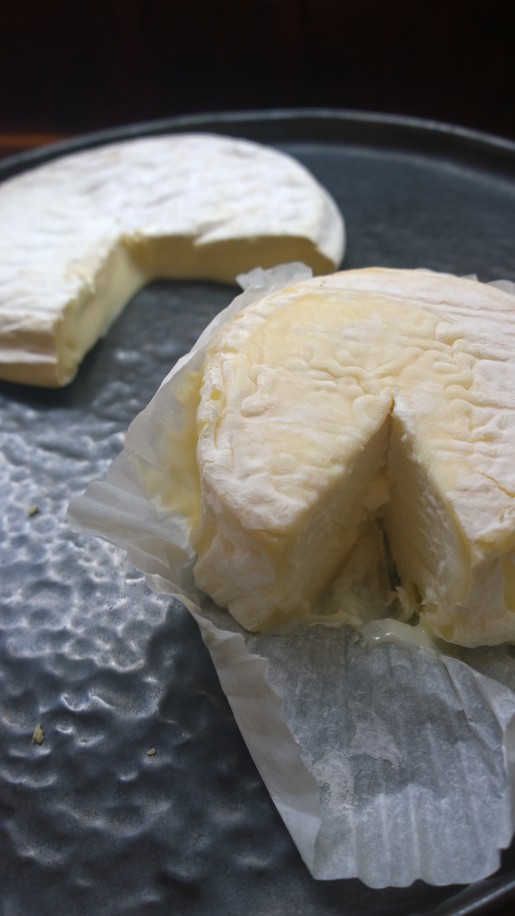 Our chef at Caffe Caldesi Antonio is a major cheese freak, a regular visitor to the many cheese purveyors at Borough Market. One of his favourite ports of call is Gastronmica  where the selection of Italian cheeses is immense. A pile of waxed paper parcels caught my eye in the corner of the kitchen yesterday… Antonio had been cheese shopping again!

Here's two that he'd chosen for our summer cheese board:-

La Tur  (Piemonte) – This is delicious, a blend of cow, goat and sheep's milk bought together to produce a creamy, dense, velvety cheese which has a firm brie like consistency. It is subtle with a slight tang and a skin which has a light mould – grab a some great bread, a bottle of chianti and polish of this cheese with a friend.

Toma Del Fra' (Piemonte) – A creamy, fresh and delicate cheese which traditionally is made from the first milk of spring then left to mature in hay. A vegetarian, cows milk cheese it pairs very well with a glass of prosecco as well as a full bodied red – I could eats this all day! I also love it wrapped it in parma ham, pan fried briefly and served with a salad.