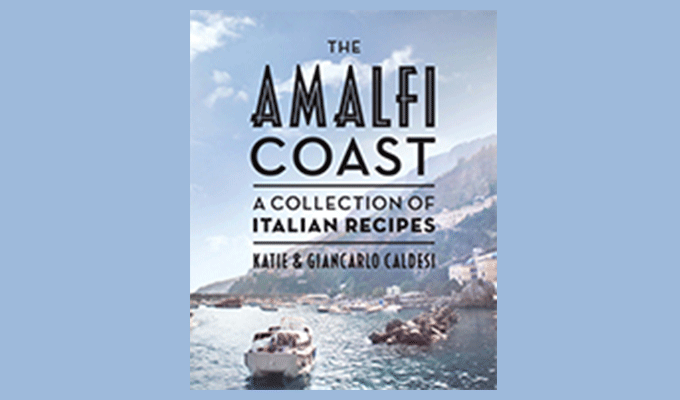 Gluten Free and Gorgeous
We recently posted a picture of Torta Caprese on our FaceBook page as it's Giancarlo's favourite dessert and one he can enjoy as it's gluten free. Many people asked for the recipe so here's the one we use at home:-
Torta Caprese
Chocolate and almond cake from Capri
Little nuggets of almonds pack out this dense cake full of wicked chocolate indulgence. Whole peeled almonds save a lot of work but if you can only find them with their brown skins intact, roast them and then will crumble off more easily afterwards when rolled between two tea towels.
Makes 1 cake 22cm diameter
200g whole skinned almonds
200g dark chocolate, 70% minimum cocoa solids, broken into squares
200g butter
4 eggs, separated
200g caster sugar
Preheat the oven to 180°C/350°F/gas mark 4. Grease a loose-bottomed 23cm diameter cake tin.  Pour the almonds onto a baking sheet and bake for ten minutes or until lightly browned. Chop the nuts finely with a large knife or use a food processor but stop before they become like sand.  Small pieces the size of demerara sugar are ideal.
Melt the chocolate and butter in a heatproof bowl over a pan of barely simmering water or in a microwave, taking care not to burn the chocolate.  Remove from the heat and allow to cool a little. Whisk the egg yolks and sugar together until light and fluffy. In a separate bowl, whisk the egg whites until they form soft peaks.
Add the melted chocolate and butter to the egg yolks and combine thoroughly. Mix in the ground almonds. Fold in the egg whites using either a whisk or a spatula until well combined then pour into the prepared cake tin. Transfer to the oven and cook for 35 – 40 minutes. The cake is cooked when it forms a crust on the outside. Don't expect an inserted skewer to come out clean because the centre always remains moist. To decorate the top scatter over some icing sugar through a fine sieve over a doily, remove carefully.  Serve Torta Caprese at room temperature.
This recipe features in 'The Amalfi Coast – A collection of Italian recipes' signed copies can be purchased here.