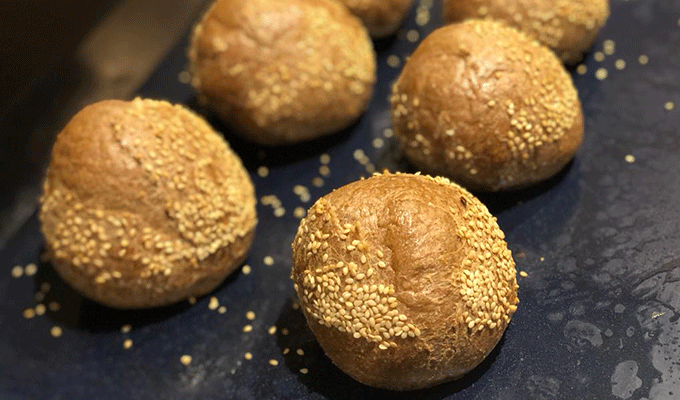 Best Low-Carb Bread Recipe Ever!
Low-carb bread rolls
This bread brings a smile to Giancarlo's face every time I make it. Finally he gets the joy of tearing and eating bread without the gluten and carbs. I love to alter the texture with the addition of seeds and nuts and the recipe adapts well to various shapes. The bread, once cooked and cooled, last for 3 days in the bread bin and freezes well too.
Pysillium husk, from a plant, can create a dark purplish brown colour; if you want white bread buy blonde psyllium husk instead. Use the correct measurements for psyllium husk and the very fine powder. It's available at health food shops and online. One word of warning, the psyllium husk needs to cool down after it is baked, so no nibbling on the bread before it is at room temperature or you will find a soggy dough consistency. It firms up as it cools. Our recipe is an adaptation of one from Maria Emmerich and her inspiring website mariamindbodyhealth.com.
Makes 6 gluten-free, low-carb bread rolls
Per roll: Total carbs 2.2g, fibre 16g, protein 11g, fat 17g, 233kcal
150g ground almonds
5 tablespoons psyllium husks or 4 tablespoons of psyllium husk powder
2 teaspoons baking powder
Half teaspoon fine sea salt
3 medium eggs
250ml (1 cup) boiling water
A little olive oil to grease the tray and shape the dough
2 tablespoons of seeds to decorate the loaves, optional
Heat the oven to 175oC. Grease an oven tray with a little olive oil.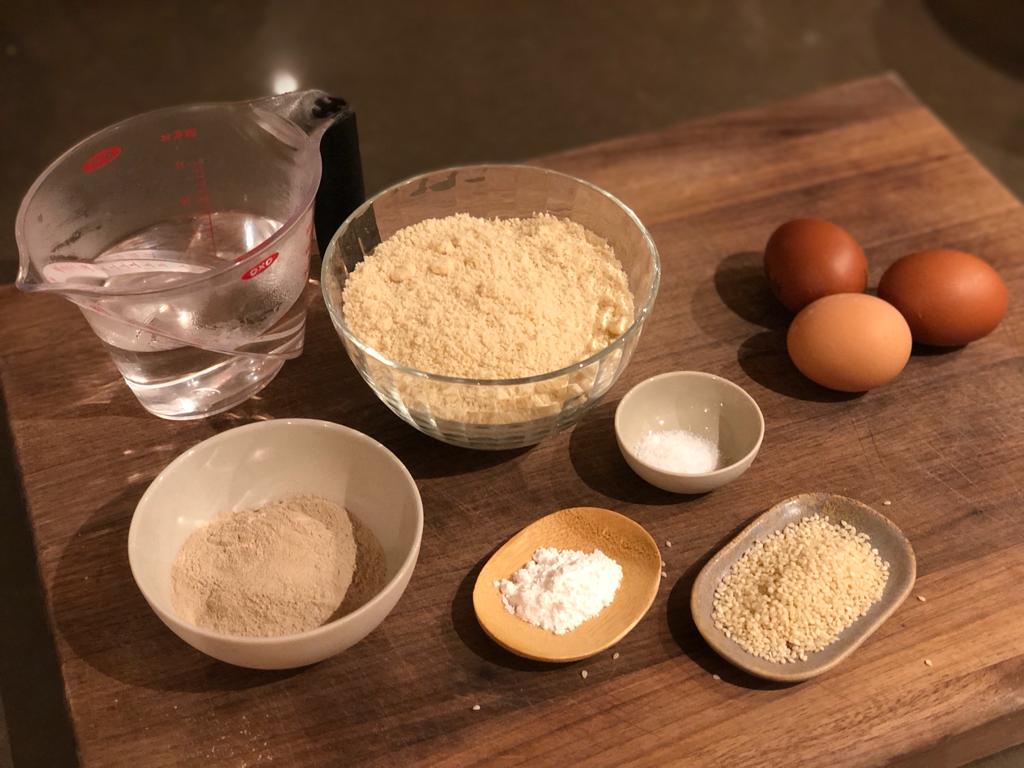 Mix all the dry ingredients together in a bowl or food processor or in a stand mixer with a dough hook.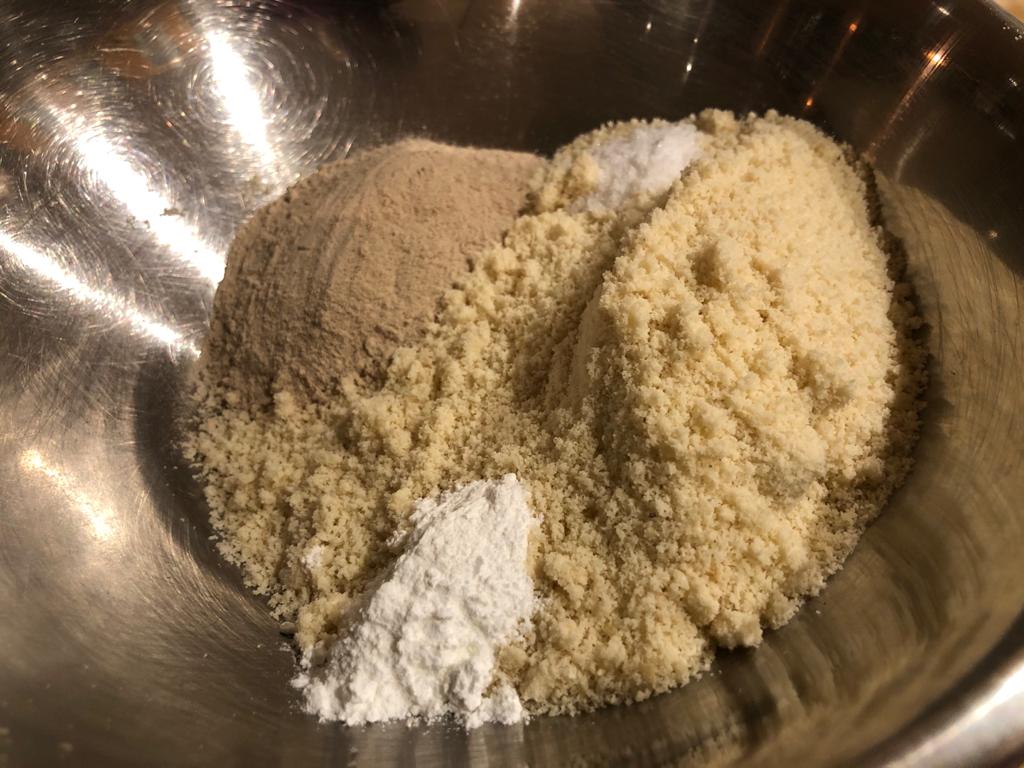 Add the eggs and mix once more to combine well.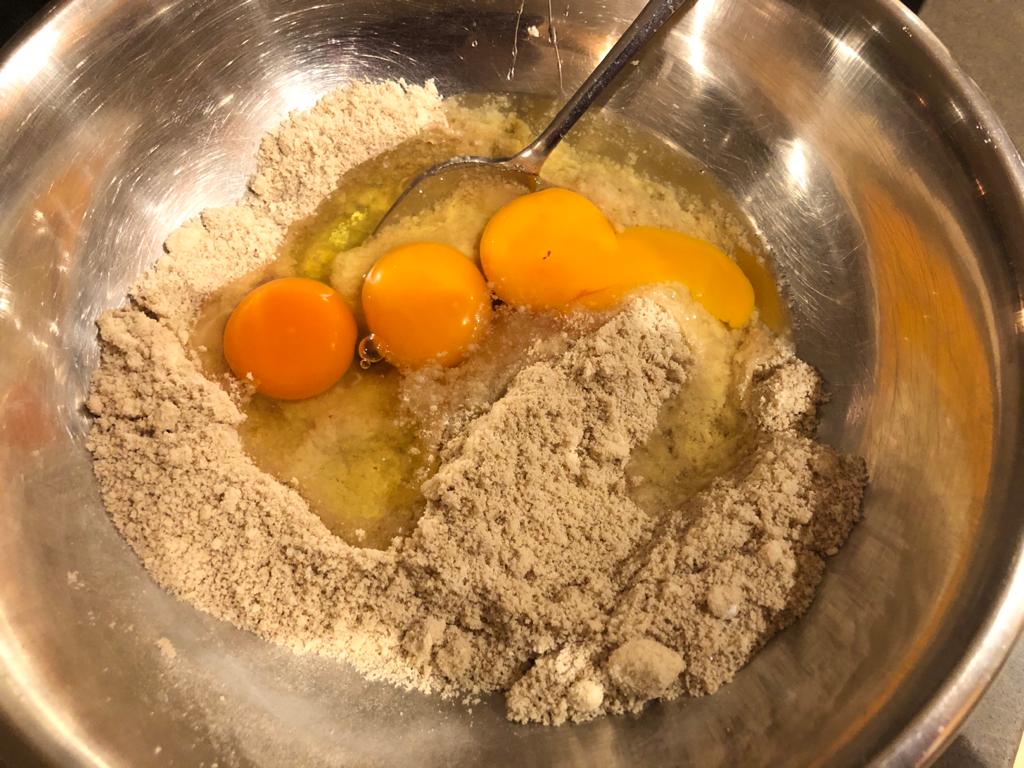 Boil the water and pour into the dry mix, stir through with a fork or whizz in the processor.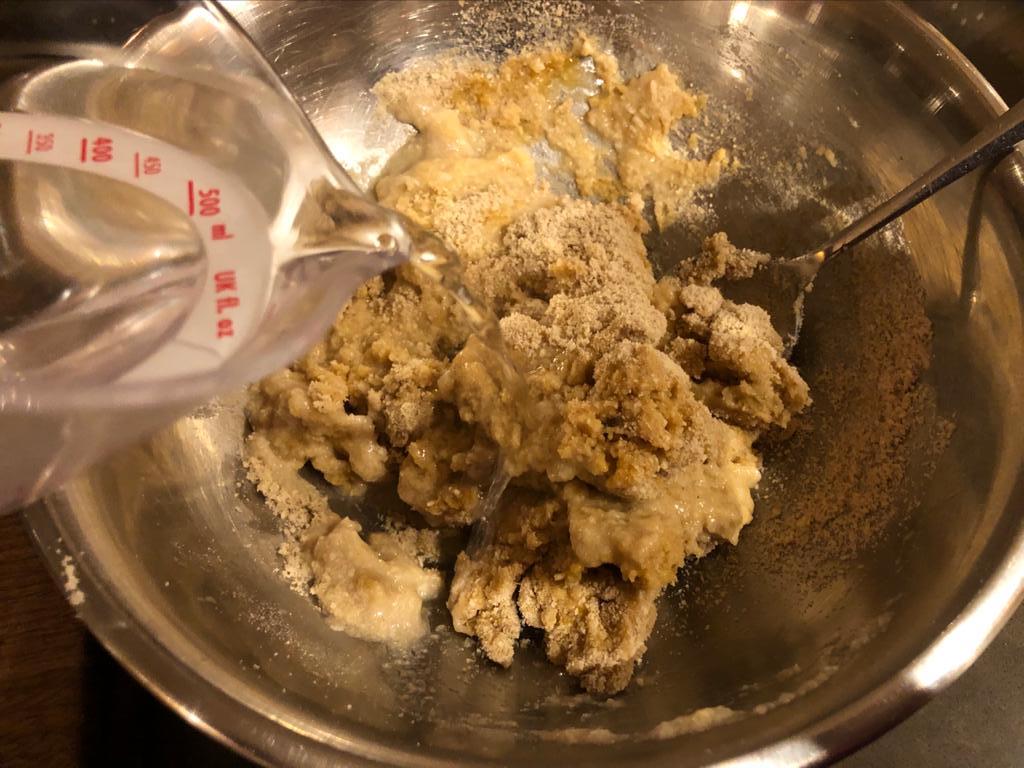 If the dough is very wet leave it for 10 minutes to allow the psyllium husk to soak up the moisture.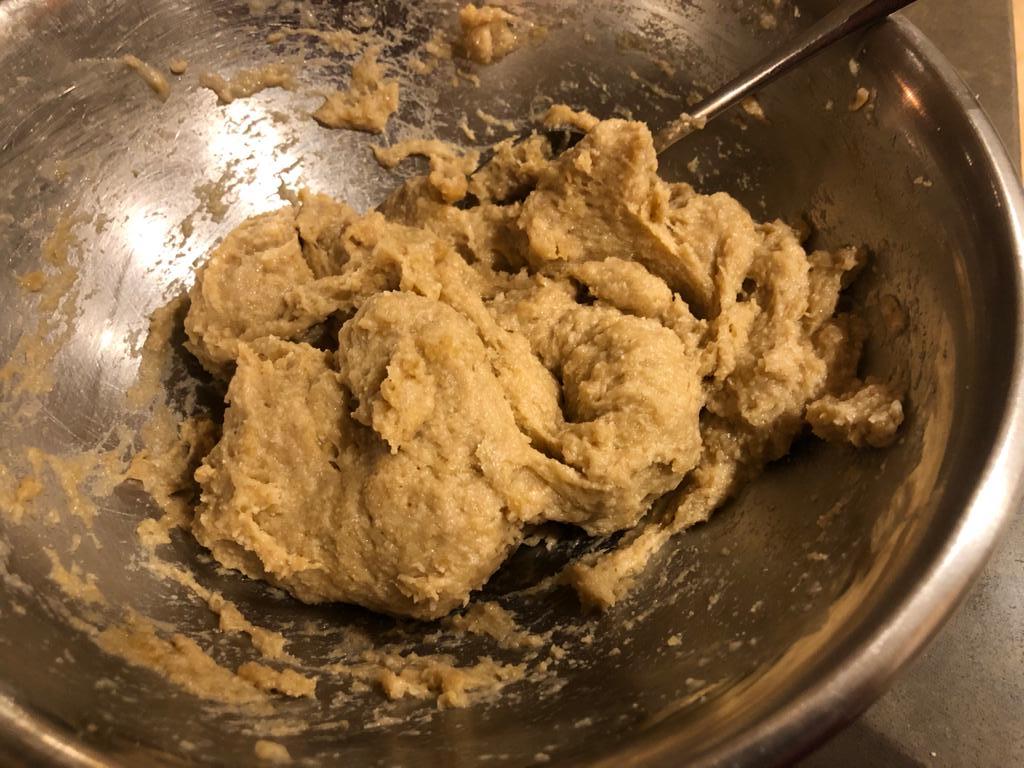 Drizzle a little oil on your hands to stop them sticking to the dough. Remove the dough from the bowl and divide it into 6 even sized balls. Mould them to shape and make the surfaces smooth, use a little more oil if necessary. Lay them onto a greased baking tray and sprinkle with the seeds, if using.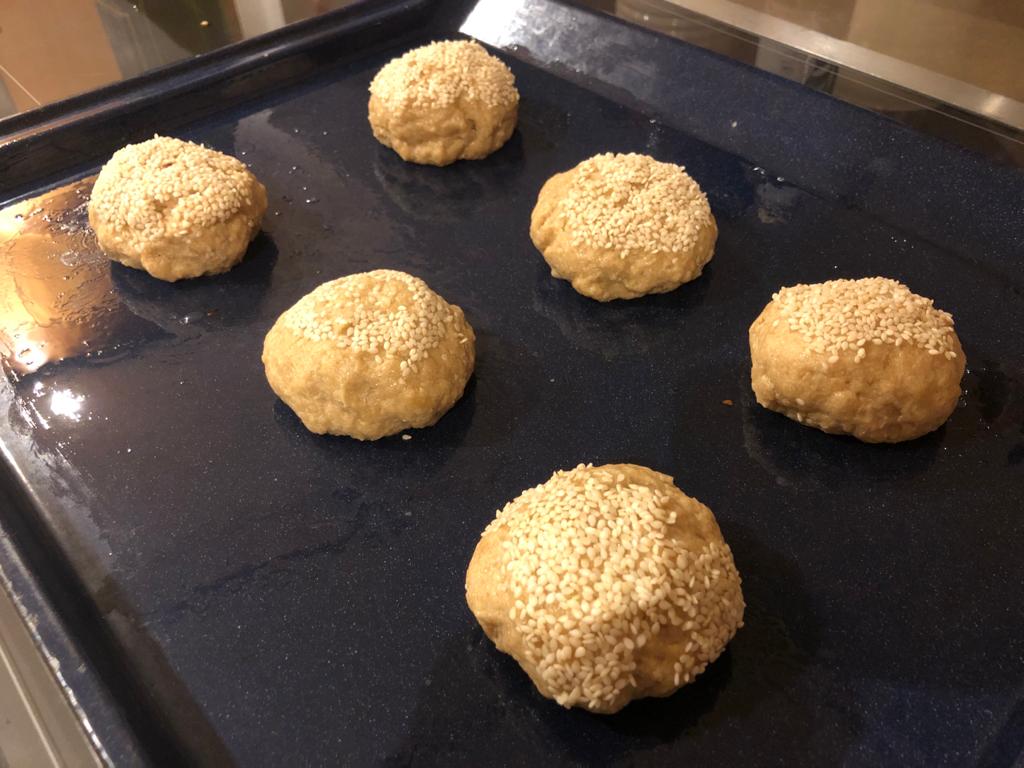 Bake for 50 minutes or until hollow when tapped and when they move off the trays easily. Allow to cool to room temperature before cutting or eating.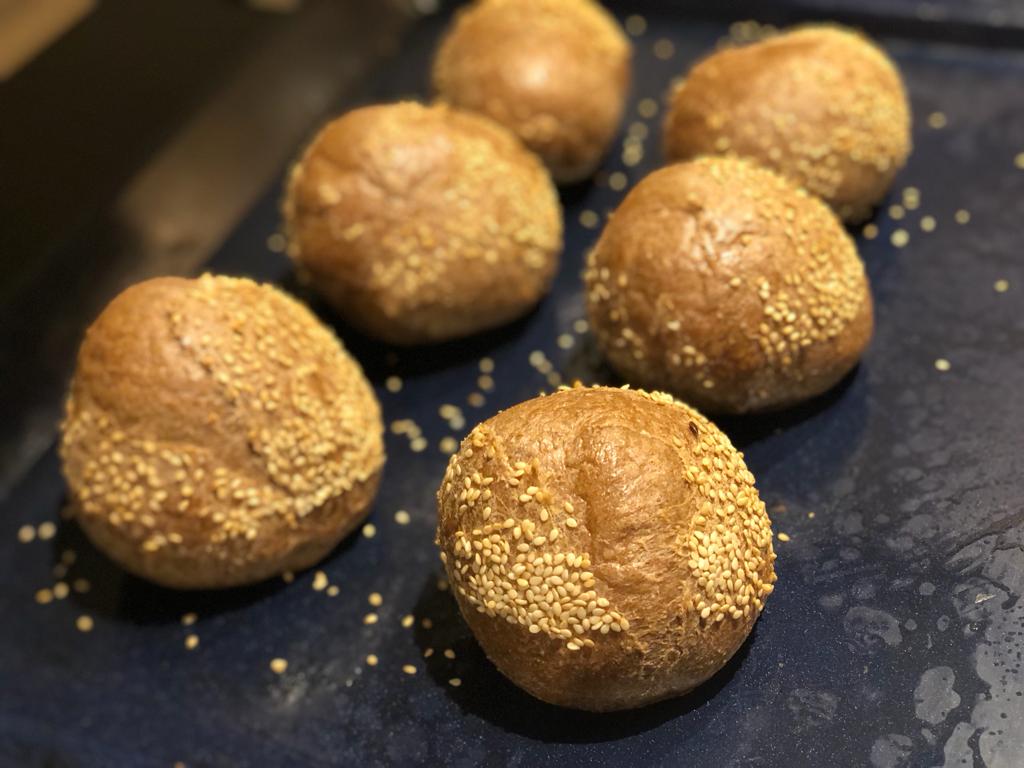 Variations to add to the dough – add these to the dough before shaping
50g finely chopped mixed soft herbs such as basil, parsley, celery leaves, oregano, chives
50g of roughly chopped nuts such as walnuts or pecans
3 tablespoons seeds such as sesame, sunflower, poppy or pumpkin
25g finely grated Parmesan cheese or other hard cheese and a handful of chopped chives
50g finely chopped sundried tomato and 1 tablespoons finely chopped rosemary leaves
A large handful of chopped olives and 1 tablespoon fennel seeds
2 teaspoons caraway seeds