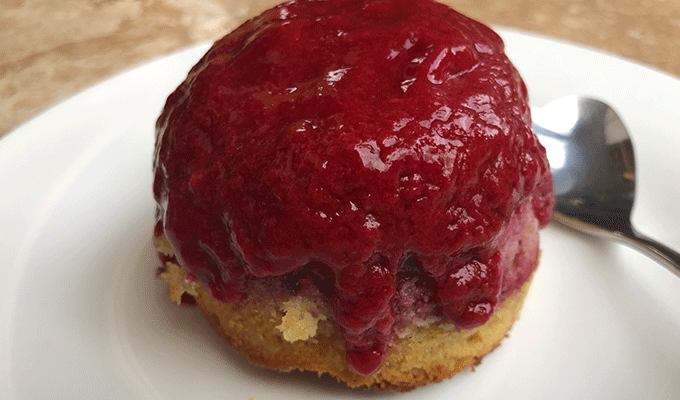 Comfort Food Low-Carb Style
Hot Raspberry Sponge Pudding
I will be serving these buttery, jammy indulgences over the festive period as they are perfect for entertaining and easy to whip up.
In a typical ready-made sponge pudding there could be up to 63g of carbs, ours have just 11g so your blood sugar levels won't hit the roof. However, the butter and almonds used in these puddings do push the calories higher so have them as a Christmas treat rather than an everyday occurrence. They are ideal for those watching their carbs like my husband Giancarlo who has managed to reverse his diabetes type 2 by lowering his daily carb intake to no more than 50g a day.  Individual metal or silicone dariole moulds are ideal for this, around the size of a standard muffin, approx. 8cm diameter. I use frozen raspberries to make the jam when they aren't in season or you can substitute them with strawberries or rhubarb. We have used minimal dates as a sweetener rather than artificial sugar as we prefer to eat natural foods. Dates do have some nutritional benefit and by combining them with the protein, fat and fibre from the rest of the ingredients the release of glucose will be slowed.
For more recipes like this do see our book The Diabetes Weight-loss Cookbook, a life-changing diet to reverse diabetes type 2 HERE.
Serves 6
150g butter, softened plus more for greasing
300g apx raspberries, frozen or fresh
3 fat medjool dates, pitted
3 eggs
150g ground almonds
3 teaspoons vanilla extract
1½ teaspoons baking powder
Heat the oven to 170oC fan. Generously grease 6 moulds with butter.
Put the raspberries (you can do this from frozen) and 1 teaspoon of the vanilla extract into a saucepan. Bring them to a boil and use a potato masher to mash them to a pulp as they heat and soften.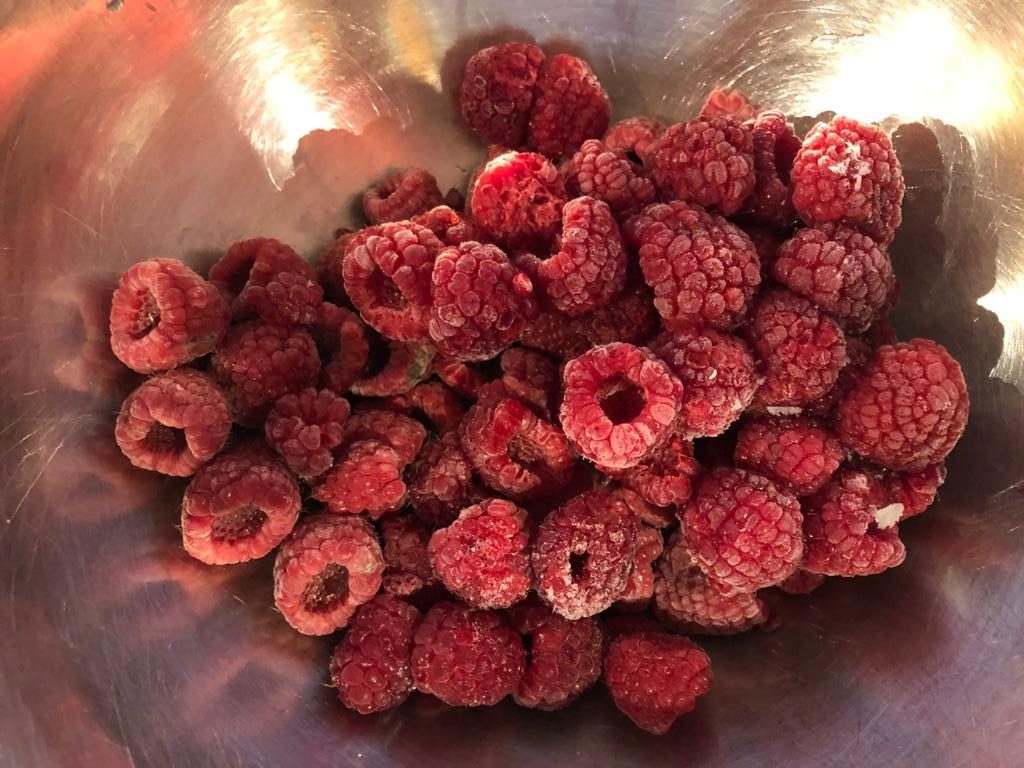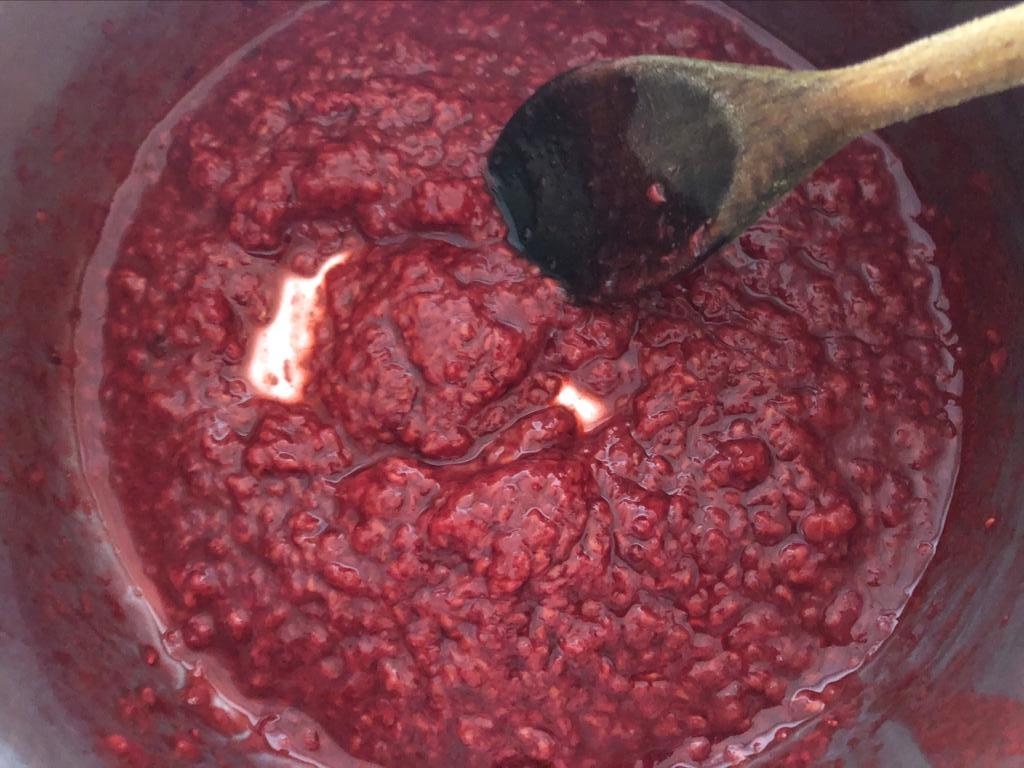 Turn the heat to low and let them simmer gently for 5 minutes, stirring frequently. Pour the raspberries into a sieve over a bowl and push them through with a spoon until you are left with only the pips to discard.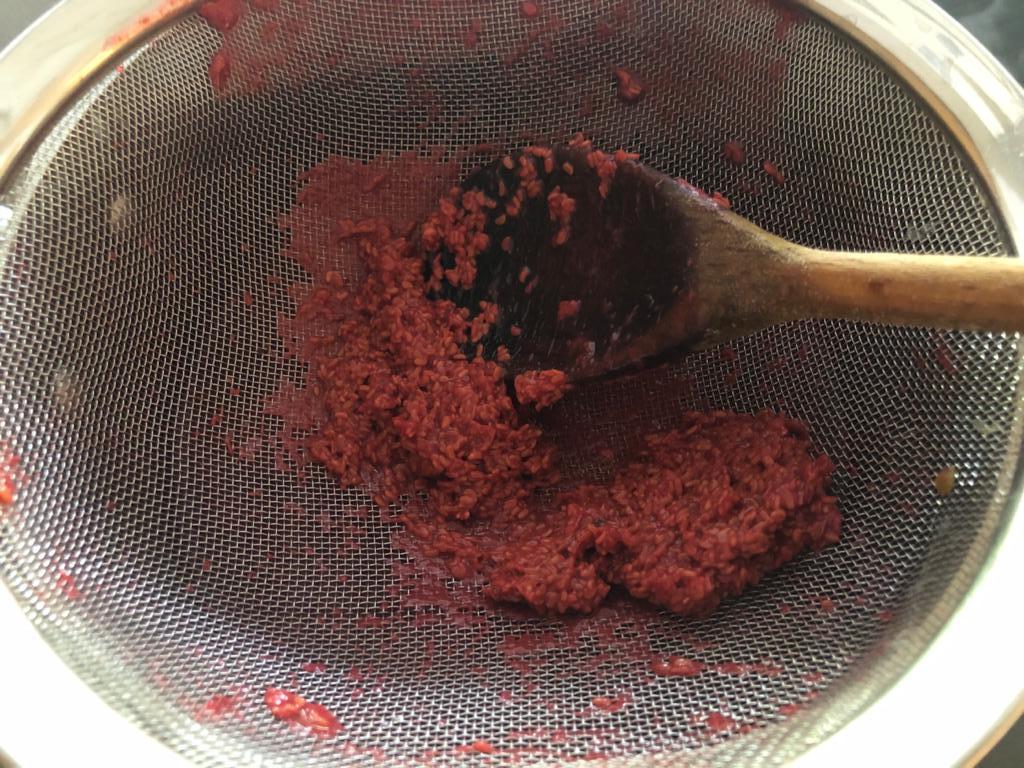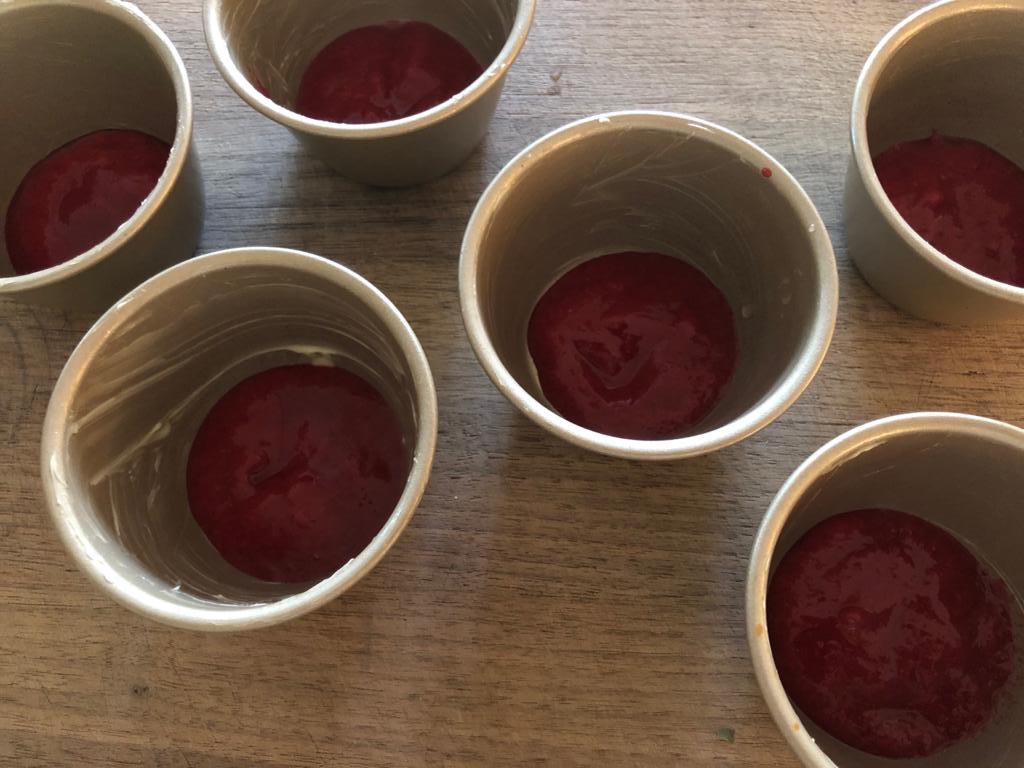 You should be left with a pouring consistency like that of soup. If it is very runny heat the sauce for a few minutes to reduce and thicken it. Pour a tablespoon of the sauce into each mould and keep the rest for serving later.
Melt the dates in a small bowl with 3 tablespoons of hot water and mash with a fork until smooth.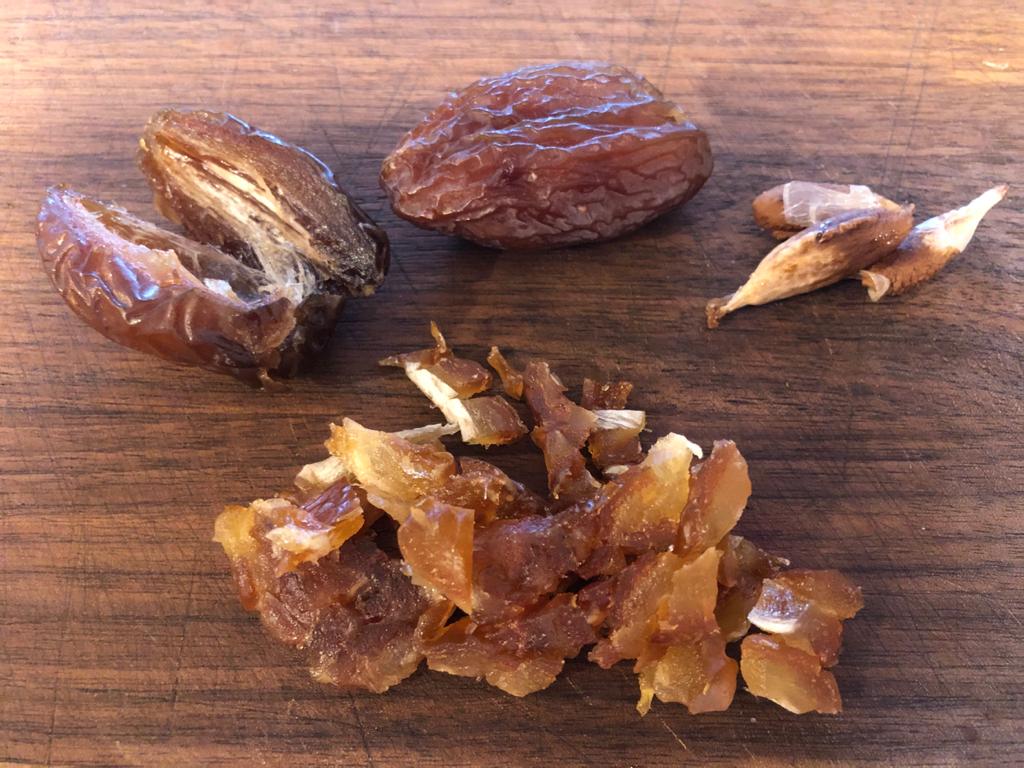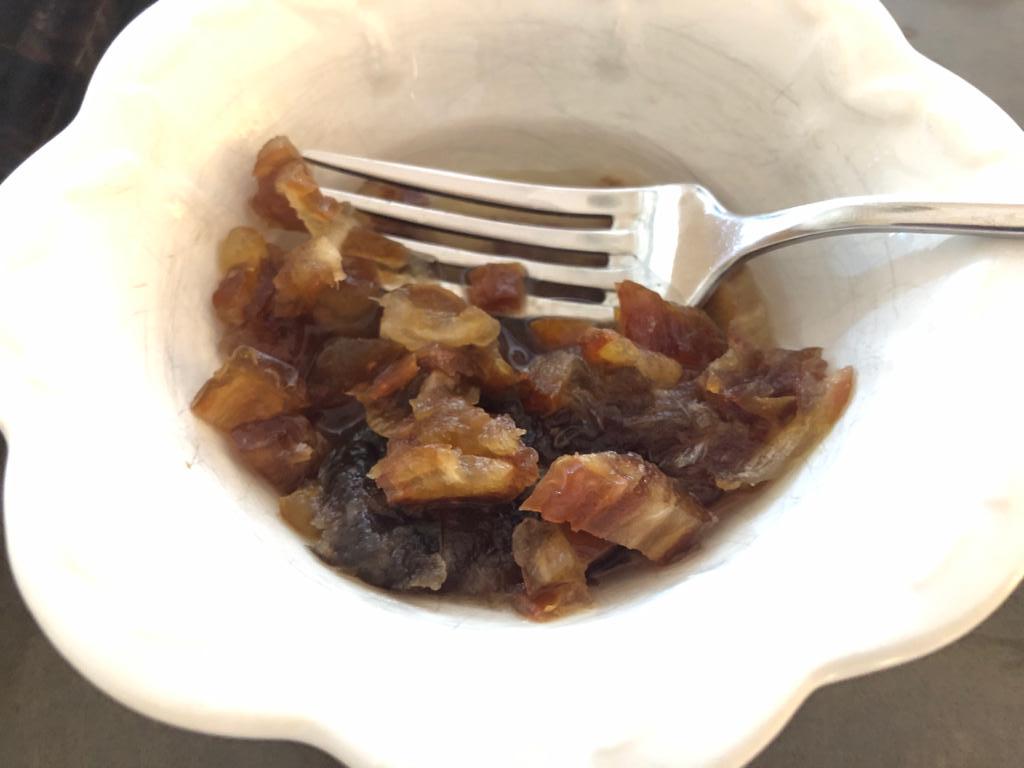 Push the mixture through a fine sieve into a large mixing bowl, discarding only the thin skins. You will be left with a wickedly-rich caramel puree.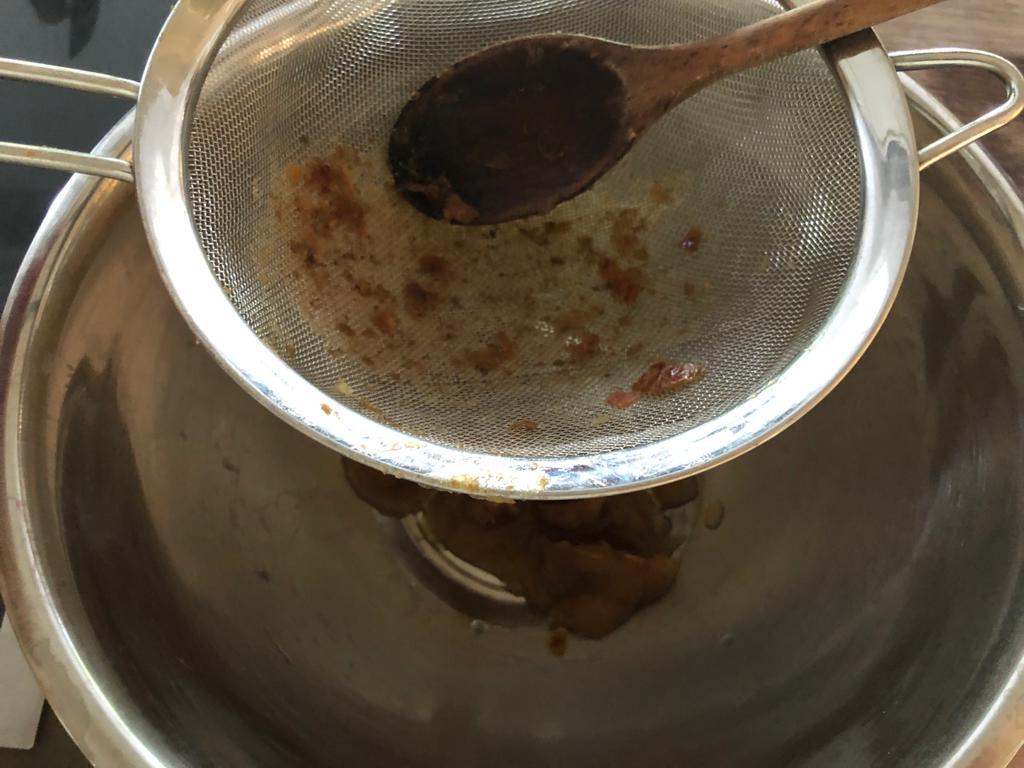 Add the butter and beat together briefly by hand, crack in the eggs and beat again. Add the almonds, vanilla and baking powder and stir through with a wooden until well combined.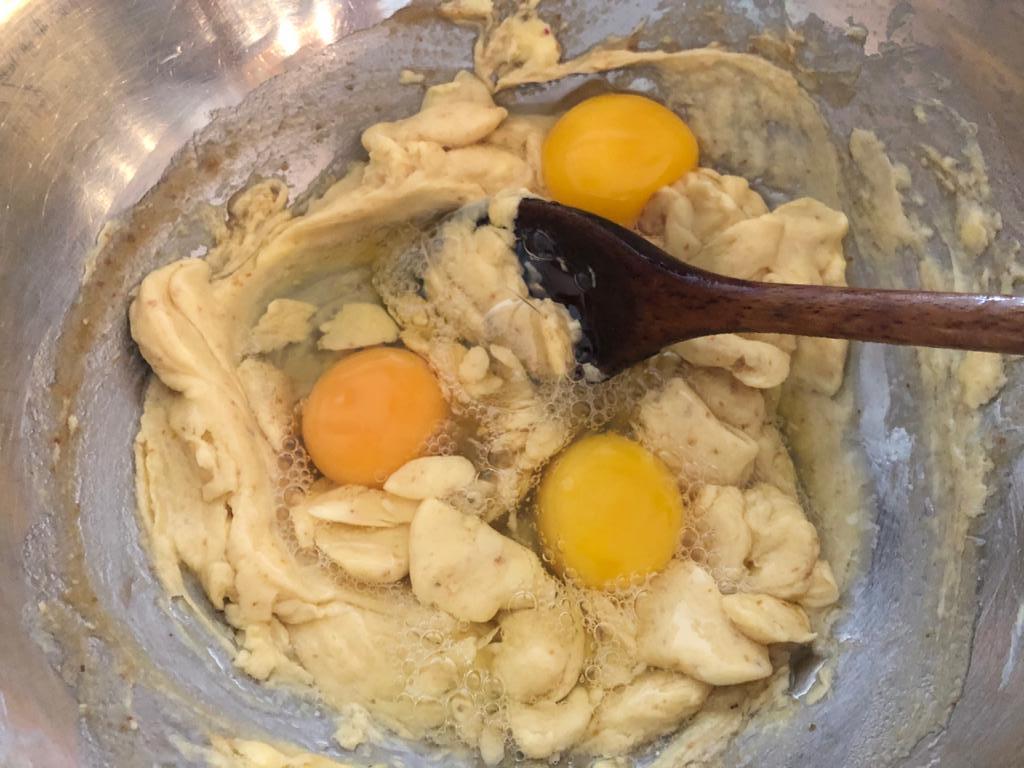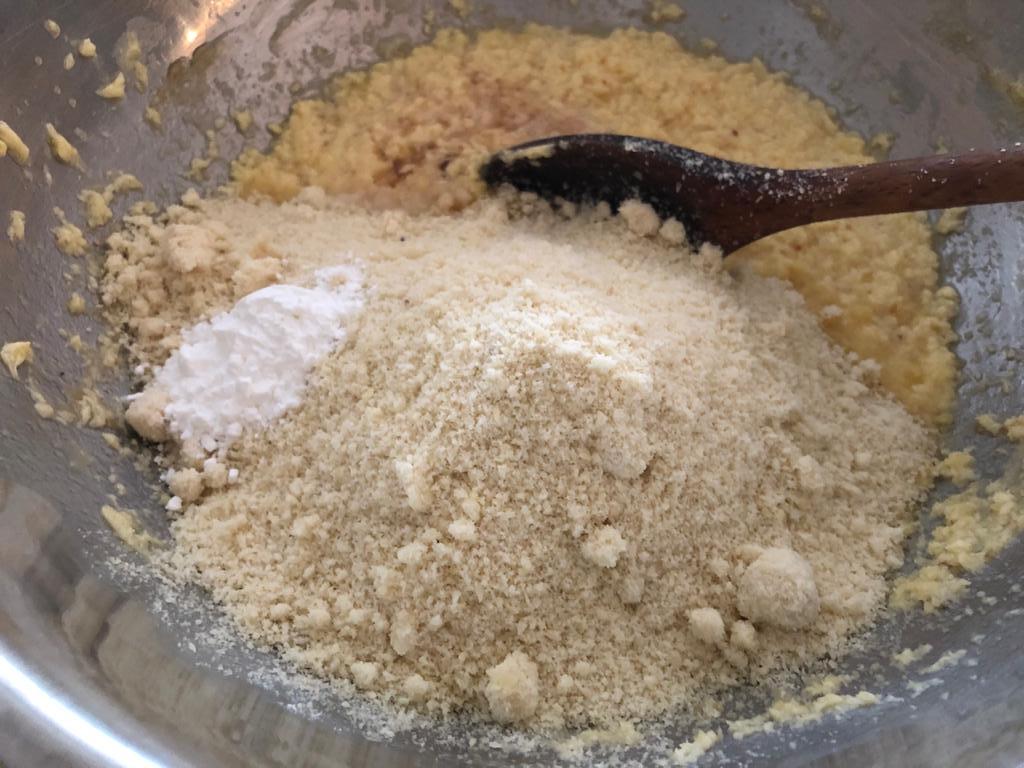 Spoon the mixture into the moulds and put them into an ovenproof dish and transfer to the oven. Use a jug or kettle to fill the dish with very hot water to come up half-way up the sides of the moulds.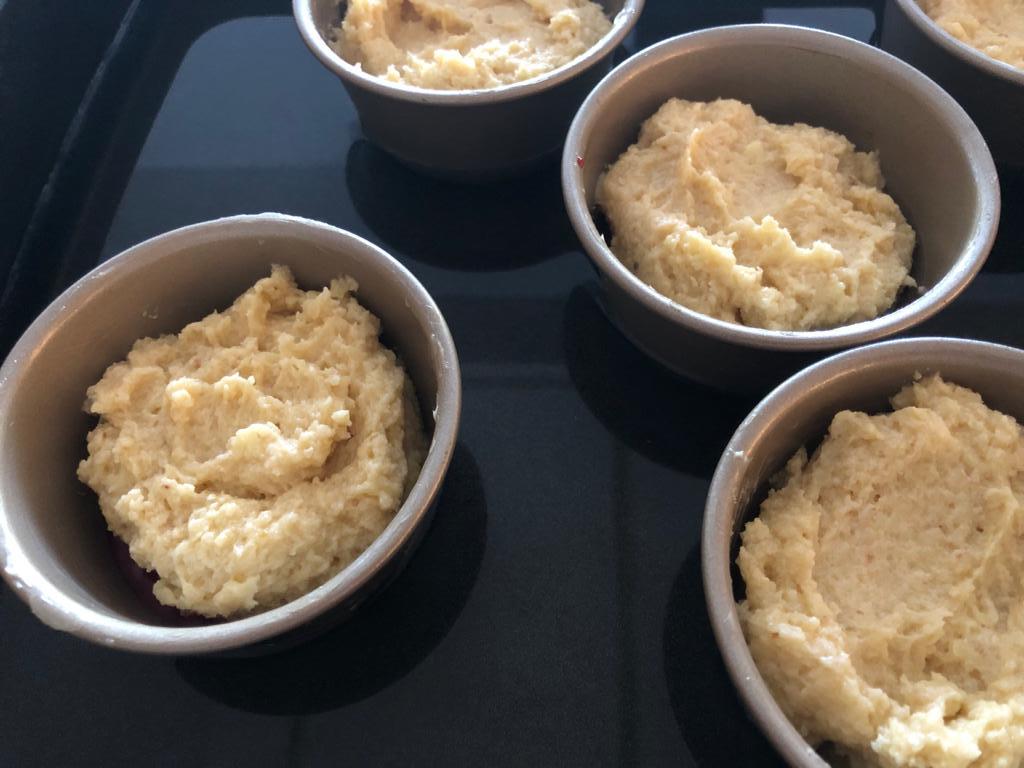 Bake the puddings for 25 minutes or until the sponge is golden brown and feels springy to the touch.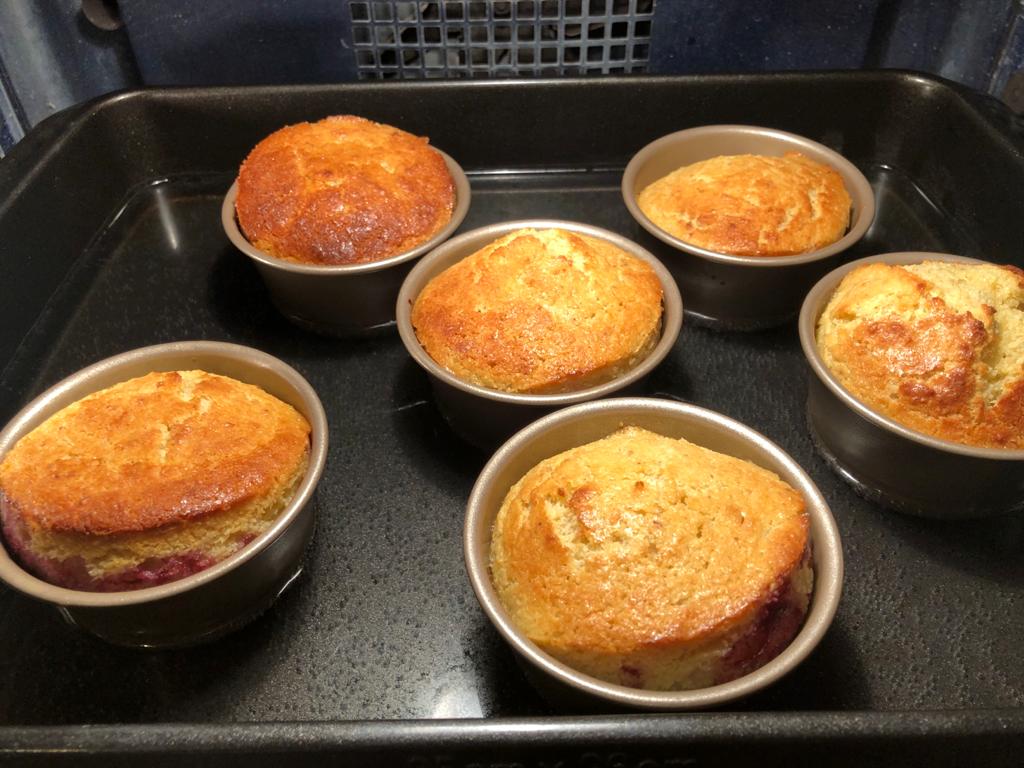 Carefully remove from the oven and leave them until you are ready to serve. They will sit happily for up to 30 minutes.
When you are ready to serve, heat the extra raspberry sauce in a small pan or in the microwave briefly. Lift the moulds out of the water. If they are still hot use tongs to do this. Run a knife around the edge of the mould and invert each one onto a warm plate with a little of the extra sauce poured over the top.  Serve with hot custard, cream or mascarpone.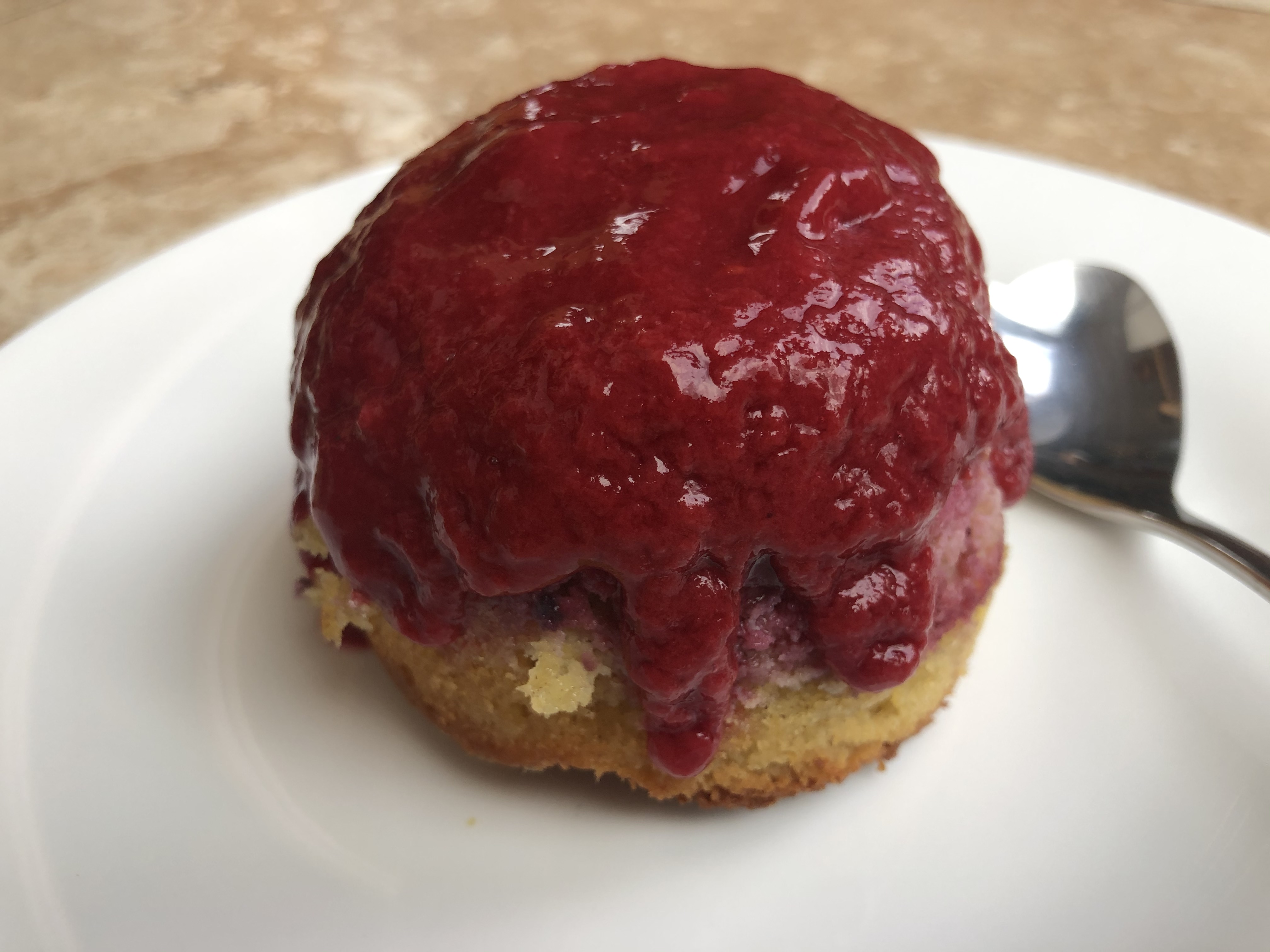 Per serving: 14g carbs, 9g fibre, 12g protein, 37g fat, 464kcal