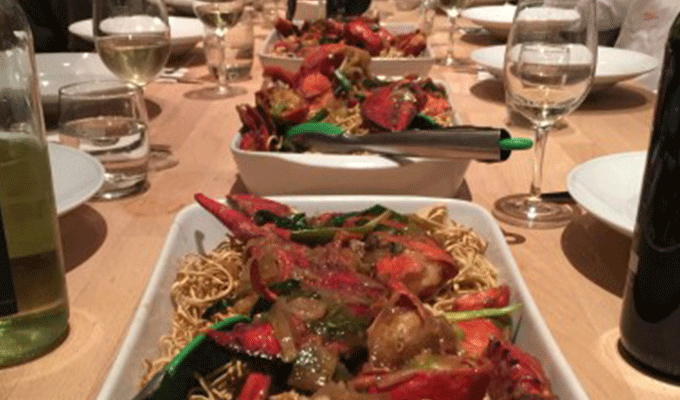 Hard at Wok…
We were very lucky to welcome Jeremy Pang from School of Wok to La Cucina Caldesi to celebrate Chinese New Year in early February.
While we're known for being a specialist Italian cookery school every now again it's nice to explore the cookery of other cultures. The one thing Italian and Chinese food have in common is pasta and we all had to admit that actually it has nothing to do with Marco Polo nor China! Pasta was brought to Sicily via the Arabs years before Marco Polo set off on his travels.
Jeremy is a enigmatic teacher and made the evening so much fun while imparting to us the many tricks and nuances that make Chinese cookery truly authentic.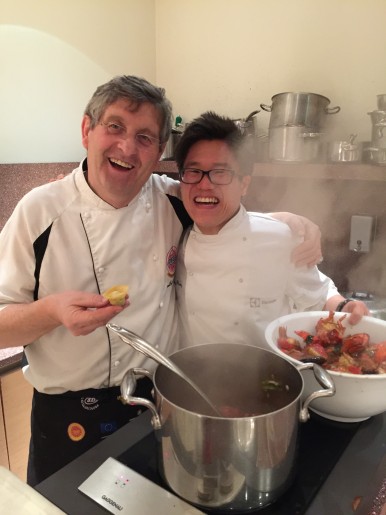 Giancarlo relished the opportunity to learn new skills and enjoyed creating the stuffed Chinese dim sum ready for steaming… which he likened to making tortellini.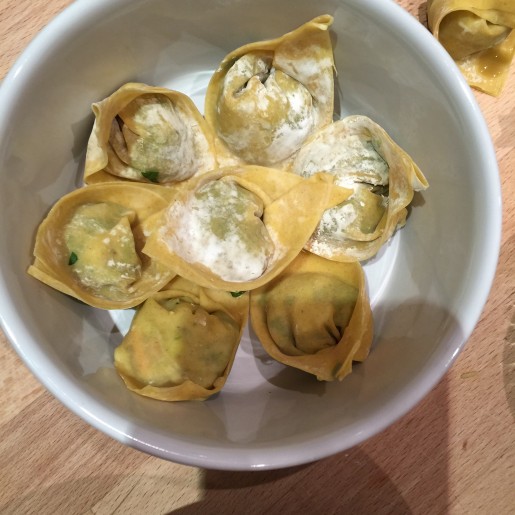 Jumping behind the wok the main thing to remember is to get it nice and hot before adding any ingredients.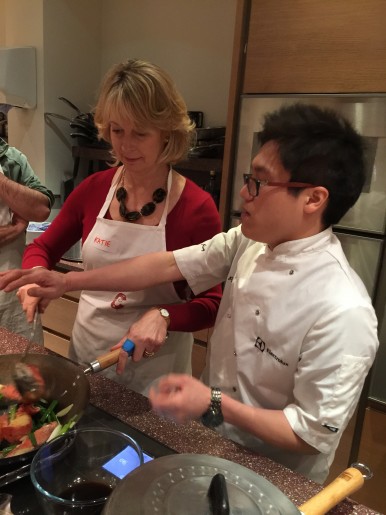 We stir fried whole lobster tails for a lavish stir fry on noodles. It was Chinese New Year after all!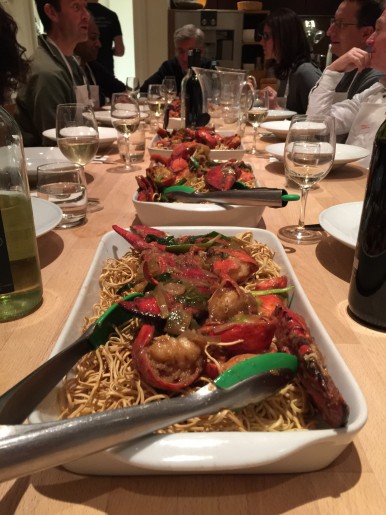 For me the dish of the night was the crispy pork belly with it's unctuous silky flesh and crispy crackling.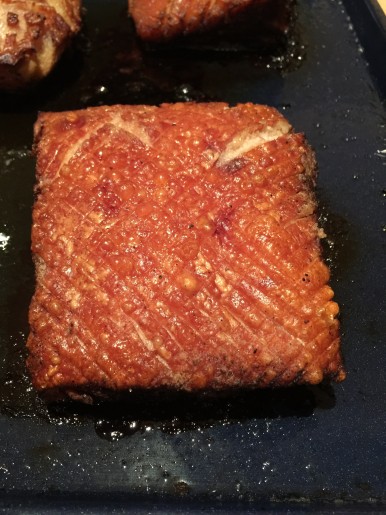 We often have guest chefs visit us at La Cucina so make sure you check out our course list here for any updates. Giancarlo and I are going back on July 22nd to make pasta and salad at School of Wok. We can't wait to show Jeremy what we do with pasta, Italian style.