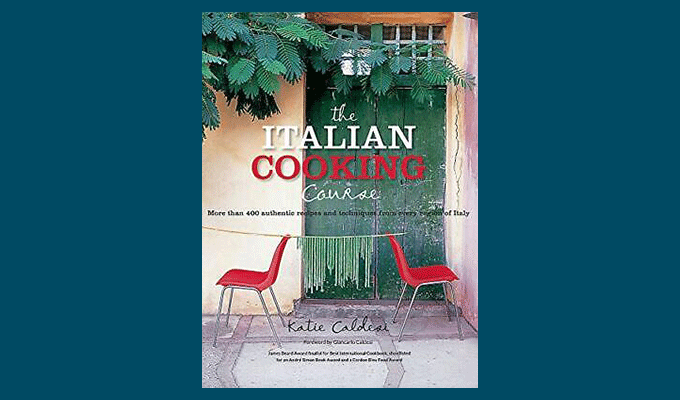 Party Nibbles Turin Style…
This is a recipe from my book 'The Italian Cookery Course' which I use time and time again. With the Christmas drinks party season about to fall upon us these are really easy to make and make a great pre-dinner nibble with a Christmas cocktail or two.
Torinese Breadsticks
Grissini Torinesi
These long thin breadsticks, known as grissini torinesi, hail from Turin where they have been made since the 14th century and are still made in large quantities today. They are eaten with drinks or served with soup instead of bread. This recipe is for cheese breadsticks, which for me are the most interesting but you can omit the cheese or use focaccia or pizza dough instead. These grissini make a good gift, wrapped in baking parchment and tied with rustic string. For a party make a variety and stand them in a vase as a dramatic centrepiece. My children help to make them and I let them use their imagination as to what flavourings they like to add.
Makes 80
325g '00' flour
15g fresh yeast or 7g dried
200ml tepid milk
100g Parmesan
100g soft butter
5g salt
Preheat the oven to 160°C/325°F/gas mark 3. Mix the yeast with tiepid milk. Blend the remaining ingredients together in a bowl. Pour in the yeasted milk and use your fingers to incorporate everything evenly and bring to a dough. Turn onto a lightly floured board and roll out to a thickness of 0.5cm. Cut into lengths about 40cm long and 1 cm wide. Place on a greased baking sheet and cook for 25–30 minutes or until a rich golden brown. Leave to cool and store in a tall airtight jar such as a spaghetti jar. They will keep for about a month. Use them as they are or wrap each one in a thin slice of ham.
Variations
Sesame seeds – spread a layer of sesame seeds on a plate and roll each stick in them before cooking
Rosemary – spread a layer of finely chopped rosemary leaves on a plate and roll each stick in them before cooking
Thin grissini – you can also put the dough through a pasta machine: roll it through the widest setting a couple of times, then put it through a tagliatelle cutter. Lay the stips on a floured baking sheet and bake for 10-12 minutes, until golden brown
You can buy signed copies of 'The Italian Cookery Course' here, it makes a great Christmas gift.