Rome – Centuries in an Italian Kitchen – Out Now!
Our latest book is now on sale and you can purchase signed copies here.
We visited Rome many times to unearth the capital's gastronomic gems – recipes both contemporary and centuries old.  We selected and tested a vast range of recipes including rustic seasonal soups, quick pasta dishes, slow-cooked joints, indulgent dolci and many, many more. The book's photography, by our talented friend Helen Cathcart, takes you on a sumptuous visual journey of the city, from the Pantheon and the Colosseum, to the Renaissance palazzi, Baroque fountains and neighbourhood trattorie. We think it is one of the most beautiful books we have created to date and is a history, recipe and travel book rolled into one.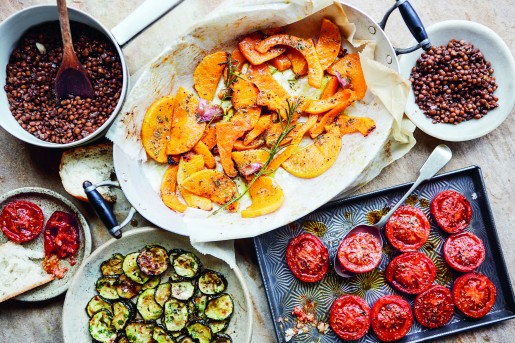 It is wonderful to see our thoughts, ideas and experiences with Romans finally brought to fruition. Now we have a tangible book in our hands and we can thumb through the pages remembering the meetings with chefs, cooks and Romans who we now are happy to call friends. Their faces smile out of the pages at us reminding us of the times we spent together.